Our Story
Welcome to About The Fans, where passion for Miami sports and creative expression come together. Our journey began with Adrian Bistolfi, known by many as AB, a die-hard Miami Hurricanes fan, and an artist with an insatiable desire to create. When life led AB to an unexpected furlough during the challenging times of the COVID-19 pandemic, he decided to embrace his artistic talent and started sharing his unique designs on Twitter. Little did he know that this spark of creativity would ignite the birth of Stickerz By AB, now known as About The Fans.
As the designs gained momentum and captured the hearts of Miami sports enthusiasts, a loyal and supportive community formed around the brand. At the heart of it all, the Miami Hurricanes remained the focal point of our creative expression. Yet, we knew there was so much more to explore and share with fans beyond the green and orange.
In January 2022, Stickerz By AB rebranded to About The Fans, signifying the dawn of a new era. With our profile growing and our product lines expanding, we realized that this venture was more than just a business; it was our passion project. It was an opportunity to blend two of our biggest passions—creativity and Miami sports—into a celebration of fandom and community.
Beyond the world of sports, About The Fans is rooted in giving back to the community during times of need. We believe in the power of unity and support, which led us to support initiatives such as #LucaToTheU, a heartfelt tribute to Luca, a brave young fan who although is no longer with us, inspires us every day, and Surfside Strong, a demonstration of solidarity with the community during difficult times of the Champlain Towers collapse.
We take pride in our unique designs that celebrate our city and its sports culture, providing you with a piece of Miami to take wherever you go. We're more than just a brand; we're a family of fans united by our love for Miami sports. From our creative designs to our community-driven initiatives, we invite you to join us on this journey. Represent your passion, showcase your pride, and be a part of About The Fans—a celebration of sports, creativity, and the incredible community that makes it all worthwhile. Together, we cheer, we create, and we stand strong—always About The Fans.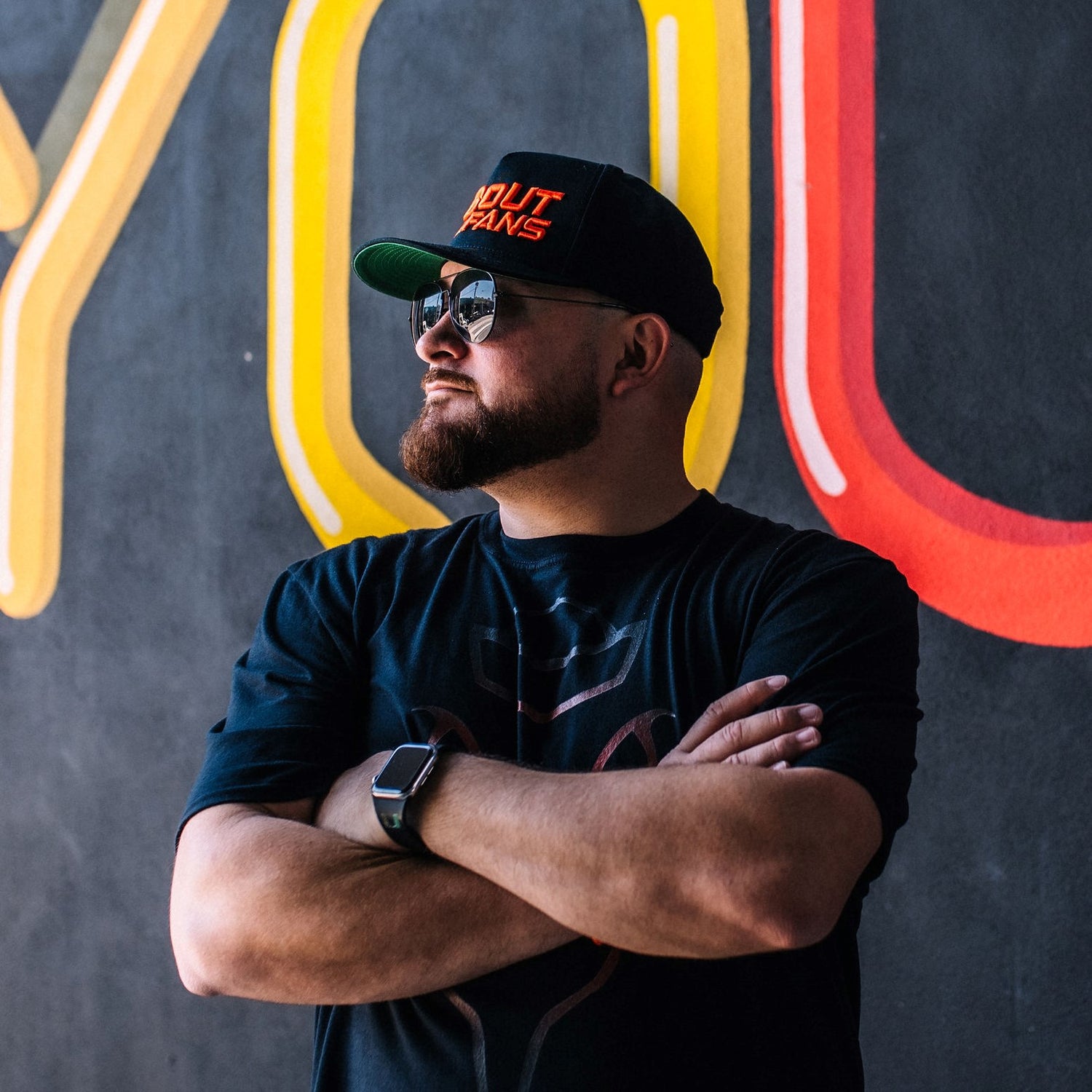 Adrian Bistolfi
Also known as AB, he is the Founder and Principal Partner of About The Fans. Currently, AB directly manages the Creative, along with handling the daily operations of the company. A fan of the fans, he is the reason we are here today, always striving to stay true to who we are - About The Fans.
Jordan Nelson
Jordan gained his notoriety as co-host of the 4's Up Podcast. Jordan became a Partner at the company in 2021 and played a vital role in the growth and the eventual rebrand of About The Fans. Currently, Jordan manages everything multimedia, hosting our self-sponsored post-game show & basketball-centric show "About The Buckets" on YouTube.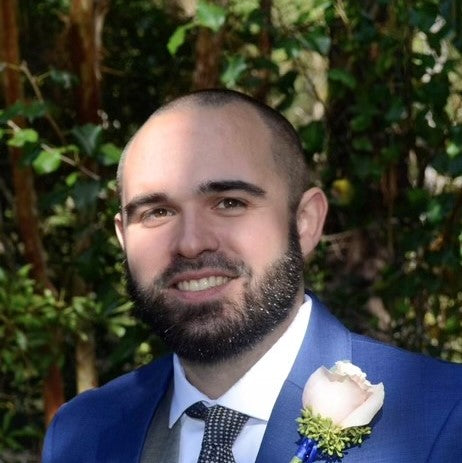 Mike Kirkland
Mike is the most recent Partner to join About The Fans. Mike directly oversees our social media marketing, along with providing support in all things About The Fans. Mike has gained a wealth of knowledge and experience, not only through his various careers, but by founding and managing his own business, Breakthru Consulting.